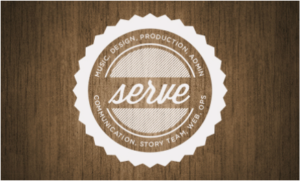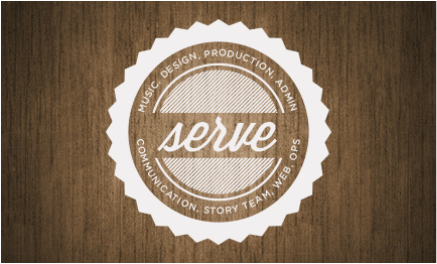 Our strategy for helping each other to allow our faith to overflow is to create opportunities for individuals to use their gifts, strengths, and passions in ministries of the church and mission partnerships outside the church. When you are ready, there is a place for you to serve in the ministry and the mission of the church.
You can contact a team leader directly about getting involved or join us for a coffee with the pastors event.
Coffee with the Pastors events are designed as a gateway for finding your place of connect and share interest in the church or in the outside ministries of the church.
We believe that the Hydrant Church is meant to overflow in loving and hope-giving service to each other and to community around us. There are regular opportunities shared in the bulletins and in LifeGroups for you to get involved.