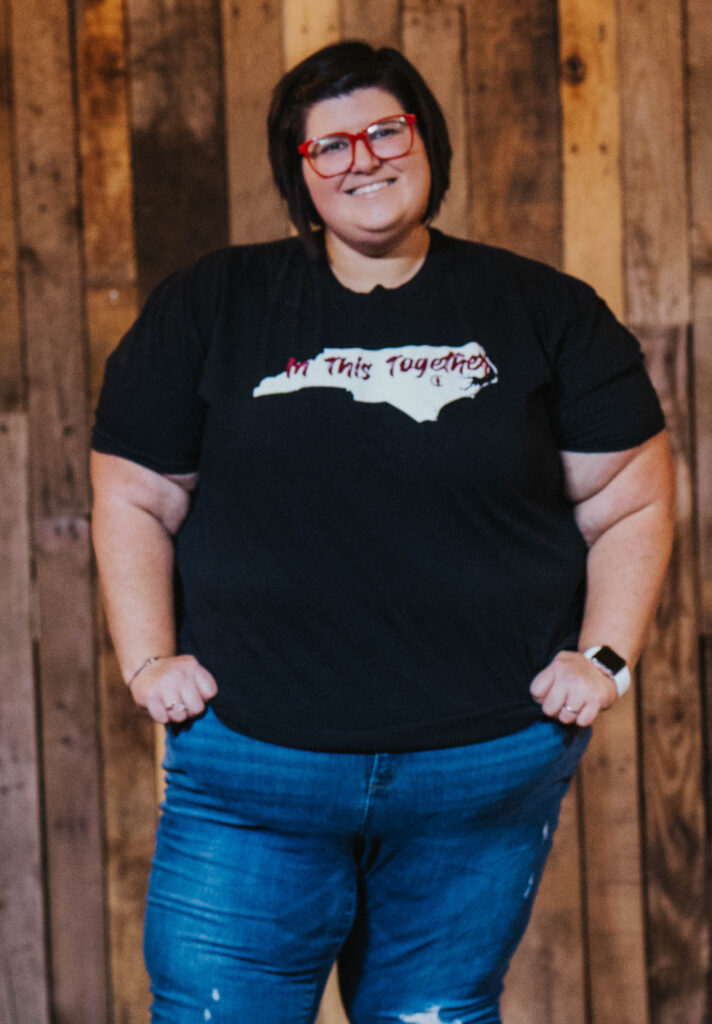 Pastor Liz joined the leadership team at the Hydrant Church in May 2015. Pastor Liz currently serves as the Interim Pastor for the Hydrant Church
Liz was born and grew up in Rice Lake, WI. She started mission's work at the age of 13, going to South America and all over the United States teaching kids about God and how to have a relationship with Him. She served as Children's Pastor in a church in Wisconsin, teaching, developing new programs, and running large events. God has used those experiences and equipped her to develop ministries and lead kids as they walk with God.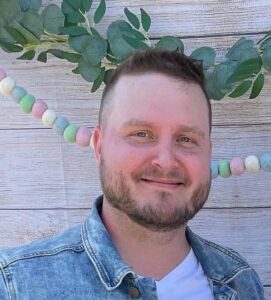 Pastor Scott has been a member or Hydrant since the beginning. He started attending Hydrant Church in 2015 and has served on our worship team ever since. Scott shares his musical gifts often as he leads worship.
In May of 2021 he officially joined the staff of Hydrant and now serves as our Worship Pastor.