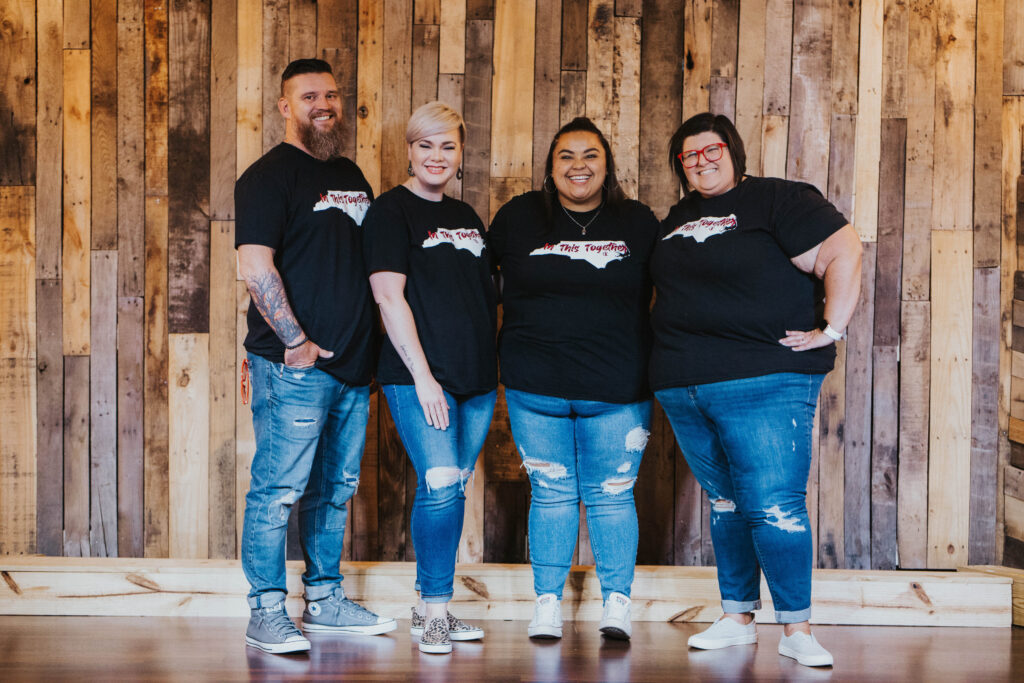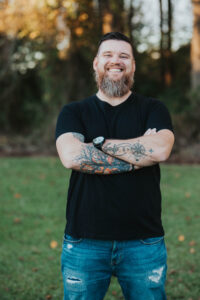 Pastor Tim serves as the Lead and Preaching Pastor for the Hydrant Church. Tim was born in Goldsboro, NC and grew up in Raleigh, NC. For Tim, his first ministry is to his family. He enjoys spending time with his beautiful bride, Anita, regardless of whether it is sipping coffee, watching movies, cooking, or enjoying a rainy day. He loves to fish especially with his children Noah and Sophia.
Tim is the founding leader of the Hydrant Church and loves his life and calling to eastern North Carolina. The Church is really a culmination of what God has been creating in his heart through many different experiences and opportunities. Hydrant is a people who are accepting of you, but always challenging you to grow and walk more closely in the footsteps of Jesus. Pastor Tim's heart is for empowering others to become all they were created to be. He is convinced that most of us can't even imagine what God would do in us and through us if we would just abandon ourselves to him.
Tim is the Church Health Director for the NC East District of the Wesleyan Church and the founder of ReThink Small an organization that empowers small church leaders to answer God's call through training cohorts and conferences.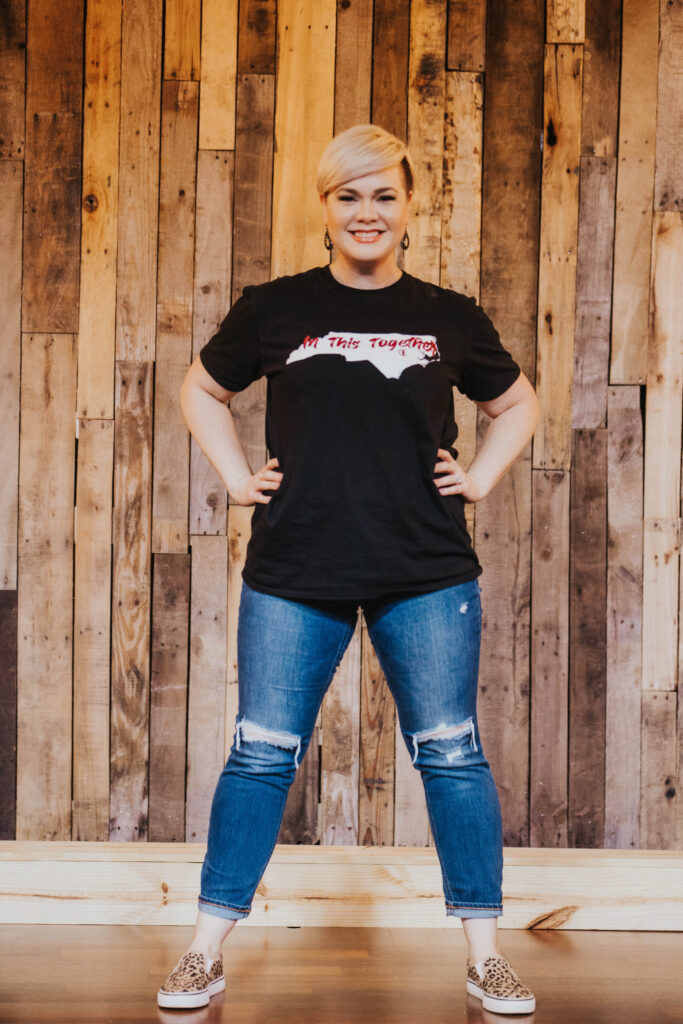 Pastor Anita has partnered with Pastor Tim since the launch of Hydrant Church in 2013. She first began to lead our band in 2014. She has since joined the staff as Worship and Systems Pastor. In addition, Anita serves as a mentor and coach for many of the young women in the church and community. She also manages Hydrant's social media presence.
She and Tim were married in 2004, while she was studying for vocational ministry. God has led her on an unexpected journey of life as a Mom. That journey has led Anita into ministries where God has used her in large and small churches to develop children's ministry, worship ministry, and small groups along with the development of mentoring relationships. Noah, Tim and Anita's oldest, is a reflective deep thinker who loves basketball and a has a happy spirit. Sophia loves to dance, sing, and create art to express her love and joy; she often lets her silly side take over. You can connect with Anita by email or Facebook.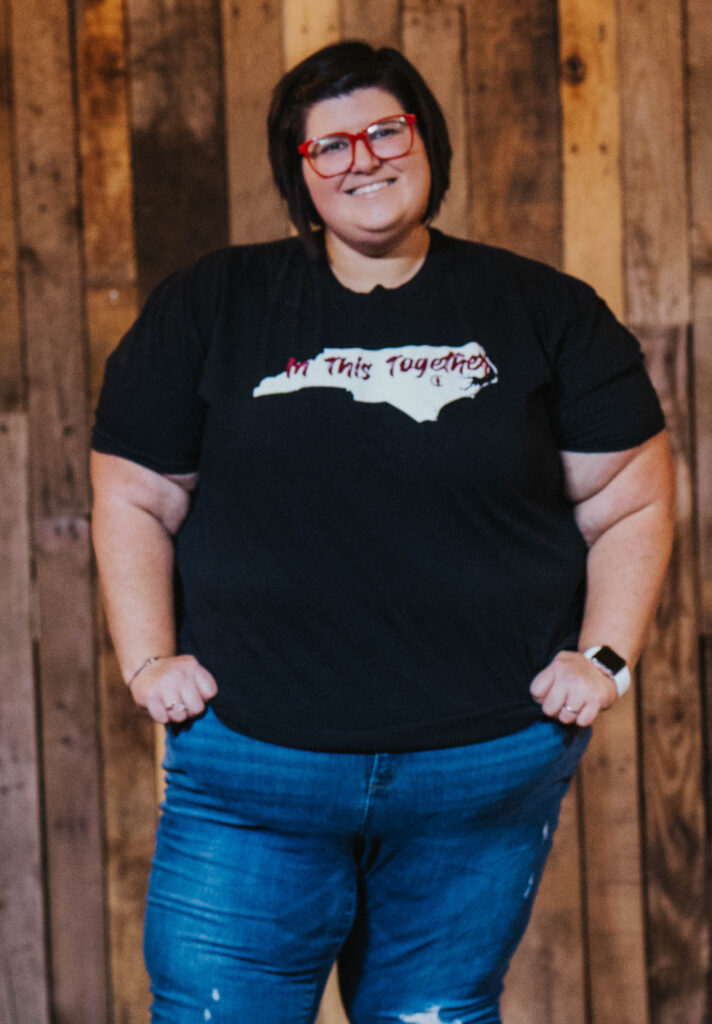 Pastor Liz joined the leadership team at the Hydrant Church in May 2015. Pastor Liz serves as the Children's Pastor for the Hydrant Church.
Liz was born and grew up in Rice Lake, WI. She started mission's work at the age of 13, going to South America and all over the United States teaching kids about God and how to have a relationship with Him. She served as Children's Pastor in a church in Wisconsin, teaching, developing new programs, and running large events. God has used those experiences and equipped her to develop ministries and lead kids as they walk with God.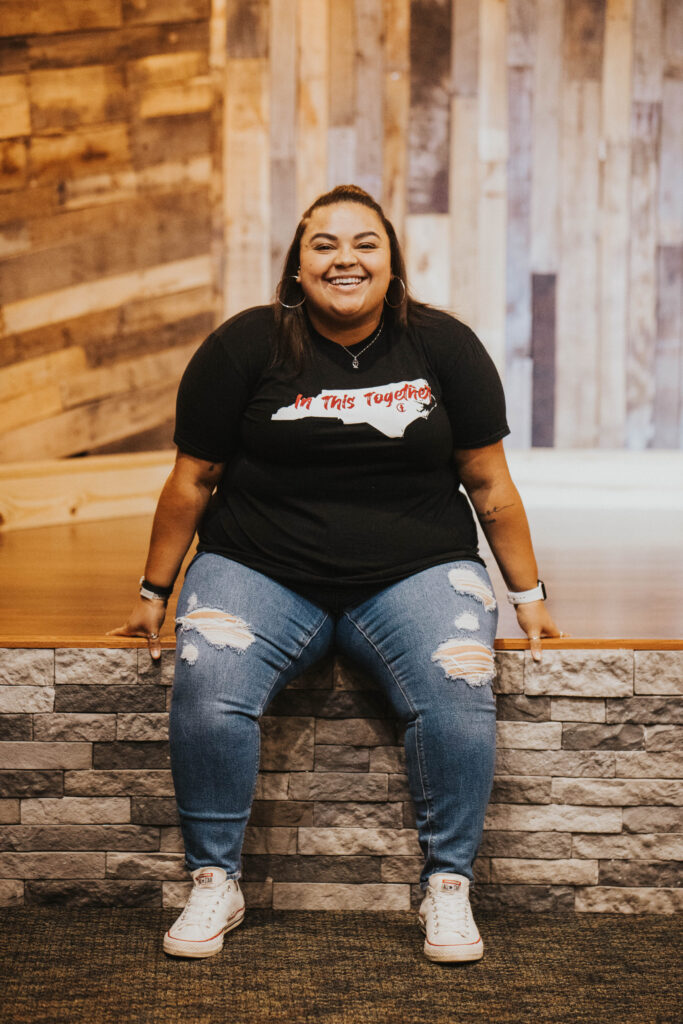 Pastor Miranda joined the Hydrant Team as a resident in the summer of 2020. For Miranda, coming to Goldsboro is coming home after studying at Southern Wesleyan University and Wesley Seminary. She brings several years of experience in worship arts, technology, and preaching from her time spent on staff with church planting teams.
At Hydrant, she serves in worship, tech, design, preaching and youth ministry.
You can connect with Miranda by
email
or
Facebook,
or
Instagram.