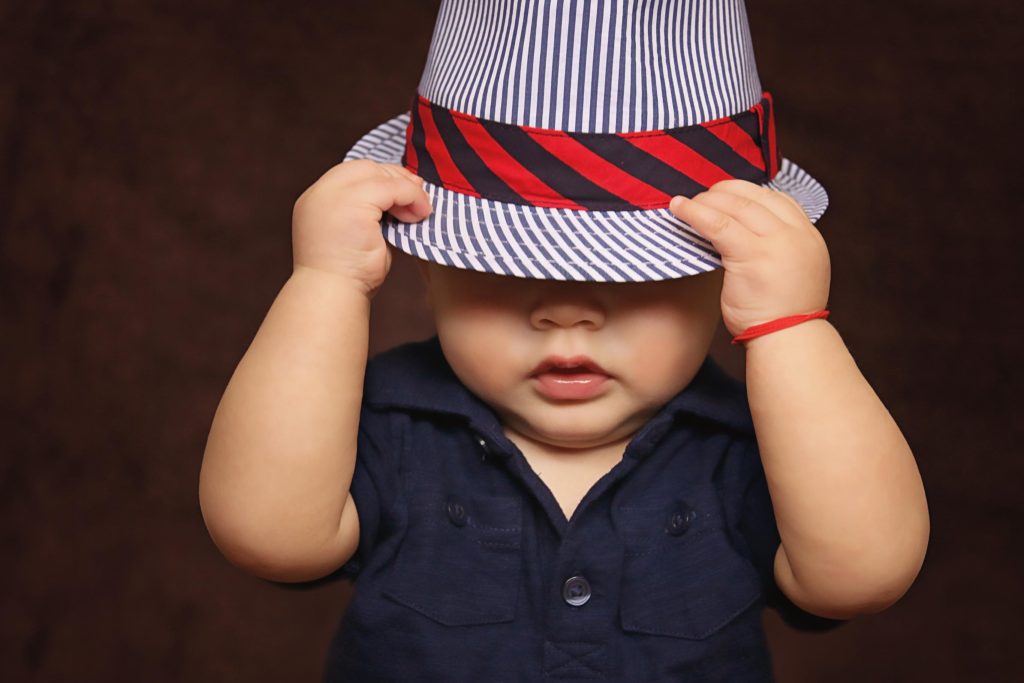 We have a great Nursery Ministry for your youngest children (from birth to 3 years).
We are always staffed with wonderful and caring folks who will love on your child while you enjoy the worship service.
You will need to check your child in each Sunday and fill out a registration form the first time you come.
If your child needs you, you will be notified through a number that appears on the bottom left-hand side of the screen.