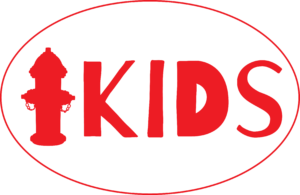 In our normal routines, Pastor Liz and her incredible team lead a fun-filled, jam packed worship experience on Sunday mornings for elementary kids in the Kid's Station. Your child will learn to connect with God and friends, while being filled with love and truth, so that they will just overflow with God's spirit at home, at school, and everywhere else they go.
During this unusual season, things are looking a little different.
Pastor Liz goes Live for our Hydrant Kids experience on the Hydrant Kids Facebook page every Sunday morning at 9:00am
We offer small kids ministry experiences during all on-site Connect Groups
We offer a limited number of spots that can be reserved for students to access high speed internet and tutors on Tuesday and Wednesdays.